And just like that, August is over. We managed to
fill it with new experiences
(and some old favorites) and some good memories. Not to mention four full weeks of school already completed.
Today is the first Saturday where I don't remember having an outside obligation. So, what will we get up to? I hear Playmobil City building upstairs, so I think I know what the girls have chosen for their Saturday fun.
To the links:
Spiritual / Inner Life
Made Me Laugh
What caught your eye this week?

Linking up with: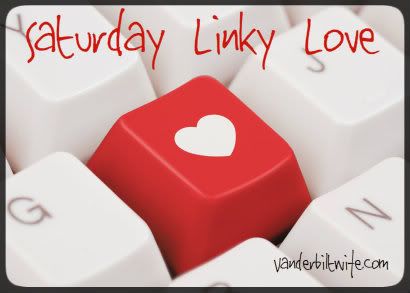 P.S.: Don't forget about
the Simplified Organization course
. The coupon code backtoschool (good for 30% off) will only be good for a few more days - it expires September 2.