We've had a full week here and several more things to do today, so let's get on to the links:
Spiritual / Inner Life
What caught your eye this week?
Linking up with: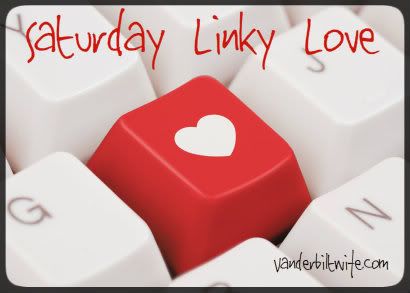 Don't forget the offer on this new course, good until September 2 (see this post:
Learning to Love What Must Be Done
, for more about that)
This post contains affiliate links. See Disclosure page for more about this. Opinions are my own.