Happy Saturday, everyone! I'm thinking my crew is going to have the flee the premises today: the owner of our rental house is still working on the foundation and between the drilling, the pounding, and whatever else it is they're doing down there, we're all a little on edge. I'm not sure exactly where we'll go but I'm hoping a thrift store will make the agenda.
Now for the links:
Spiritual / Inner Life
That's all for this week. What caught your eye?
This post is linked here: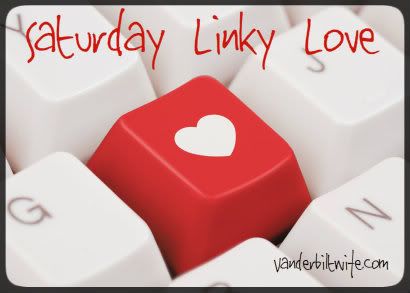 Come see what other folks are linking to or share your own links posts.