We had kind of a crazy week - we visited two sets of great-grandparents, we observed Labor Day by not doing much actual labor, iBoy had his 4 month check up on Tuesday, we started our Wednesday night kid ministries again, we signed some papers for a house we have an offer on, and our oldest had an appointment with her orthodontist to again discuss what to do about her mouth and her distressed tooth.
Suffice it to say we were off our routine and - except for the visiting grandparents part - slightly out of sorts all week. Wednesday I seriously just wanted to go back to bed and stay there. (You can guess how well that worked out). Schoolwork just sort of drifted - a few things got done but much more didn't. Meals were based on what was at hand (fortunately we got to eat with grandparents two days this week!) and I felt behind and inadequate all week.
But it's Saturday now and the week is almost over. I'm so ready for a fresh week. It won't be exactly routine, we have a TN trip and more visits with other grandparents, but it
has
to be better than this week.
Now for the links (and there are a LOT of them, so settle in):
Spiritual / Inner Life
IKEA Furniture for Barbies. How has it taken them this long to think of this?!
I love everything about this room:
So, what caught your eye this week?
This post is linked up here: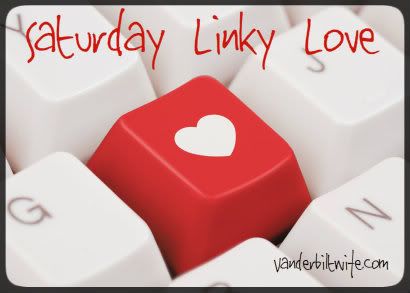 Come and join us with your links posts or just see what other people want to share this week.