I've got so many great links this week, we'd better just get right at 'em.
Spiritual / Inner Life
Marriage / Parenting
Education / Homeschooling
News / Objects of Interest
Pins of the Week:
Anyone else having trouble getting used to the "new" Pinterest? (OK, I'll admit what you already know: I have issues with change.)
Yum:
Helpful:
So, what caught your eye this week?
This post will be linked here: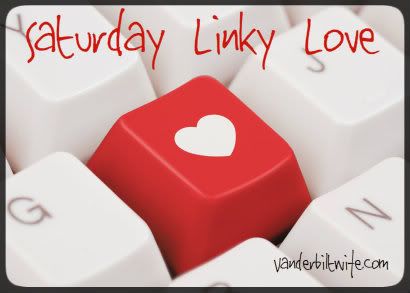 Come and join us with your links posts or just see what other folks have found this week.