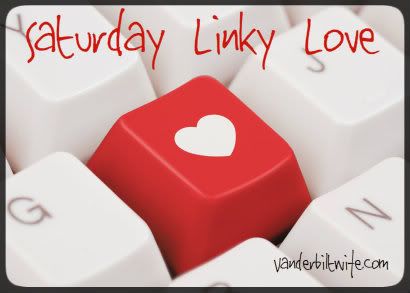 Remember how I told you my links folder was empty after last Saturday's post?
It's full again.
Homekeeping / Frugality:
Parenting / Marriage:
Homeschooling / Education:
Spirituality / Inner Life:
Interesting / Not-Categorized:
Well, my folder isn't exactly empty, but that's quite enough for one week.
Pins of the week:
Looks yummy:
Looks lovely:
Looks amazing:
And before I forget to say it: Happy Groundhog's Day! It's cold out there! (It's cold out there every day...)
This post will be linked with
Saturday Linky Love
at Vanderbilt Wife.