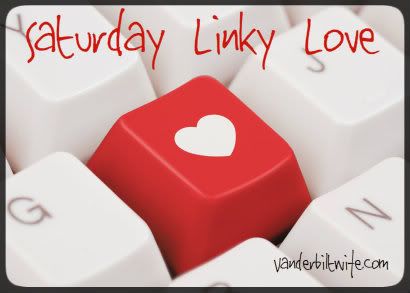 So hard to believe that October is almost over!
We took an unexpected, unscheduled Fall Break this week. I was sick (sick enough to go to the doctor and sick enough to need an antibiotic) from about last Saturday until Wednesday. I feel like I'm oh so slowly getting back to "normal" (whatever that is).
Of course no school work got done.
I didn't get to go with Philip & the girls to Children's Theatre, one of our favorite homeschool field trips. My brother (bless him and his 17 year old compassionate heart) took my place.
We spent an entire day doing a major search and rescue to find a CD that one of our daughters had borrowed -including moving furniture in their room - didn't find it. Decided the baby must have accidentally thrown it away.
Found CD the next morning. So I guess we didn't have to move their bed that weighs 2 tons out from the wall, after all.
Plus, we're signing a contract with a new real estate agent. Oh, and the main light fixture in our bedroom went on the fritz.
Jolly
week, is what I'm saying.
Now to the links!
Pins of the week:
Again, not much. But this made me laugh out loud:
If I was ever going to write a parenting book, I should have done it long before now. Just when I think I have my kids figured out...I don't.
That's it for this week. What did you stumble on this week?
This post will be linked to Saturday Linky Love at Vanderbilt Wife.